Text the word GOLF to 62687 and receive special offers from the Alamo City Golf Trail. We will send discounts, course updates, tee time reminders and online-only offers.
*Standard text messaging rates apply.
Subscribe to our Newsletter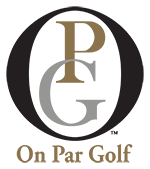 Located at Mission del Lago, On Par Golf is the place to go to get your junior into the great sport of golf!