Single Golfers Can Now Book Online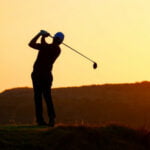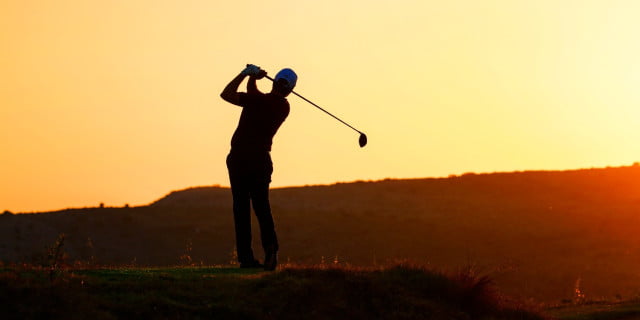 Single golfers can now book online! Just choose "1" for the number of players and choose your tee time. There is one limitation… You will be paired with an existing twosome or threesome automatically and the tee times that are displayed already have other players at that time. You no longer will be required to wait until the day of play.
You can book 1-4 golfers up to 30 days in advance using our online booking engine.