Willow Springs Golf Course
Brackenridge Park = Open - No Cart Restrictions
Cedar Creek = Open - No Cart Restrictions/Range Open
Mission del Lago = Open - No Cart Restrictions/Range Open
Northern Hills = Open - No Cart Restrictions/Range Open
Olmos Basin = Open No Cart Restrictions
Riverside = Closed for Renovation
San Pedro = Par 3/Range Open
Willow Springs = Open - No Cart Restrictions
About Willow Springs Golf Course
Willow Springs has been a true test for many San Antonio golfers over the years. The popular course, site of several Texas Opens and local amateur tournaments, is located east of downtown San Antonio across the street from the AT&T Center; home to the 5-time NBA Champion San Antonio Spurs. We are proud to say that Ben Hogan (1946) and Sam Snead (1948) were named Texas Open champions at Willow Springs.
Willow Springs appeals to many amateur golfers because of its open fairways and large greens. Some course knowledge is required as multiple holes feature sharp doglegs. Willow Springs' toughest defense has to be its length. From the back tees, the course plays 7029 yards.
Make sure you are warmed up when you reach hole #2 at Willow Springs. It's a 655-yard par 5, dogleg right with a water hazard on the left, and the Salado Creek on the right. This hole has been described as one of the toughest par 5's in San Antonio and it requires three excellent golf shots to reach the green in regulation. Don't get down on yourself if you make a bogey here, the course opens up after this hole, and birdie opportunities are plentiful.
DID YOU KNOW?
Willow Springs Golf Course is home to the longest hole in the city - it's 655-yard par 5 at hole #2.
Designed by Emil Loeffler and John McGlynn in 1924, these two Green keepers/Architects played a significant role in the development of Oakmont Country Club (PA.) starting in 1916.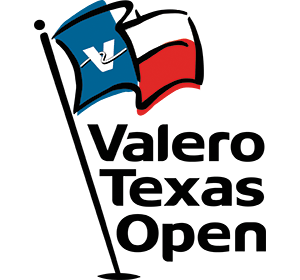 Many amateur and professional events have been held at Willow Springs Golf Course. The Texas Open was held at here ten times, from 1927-1928 and 1941-1949.