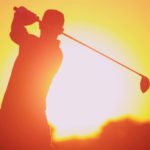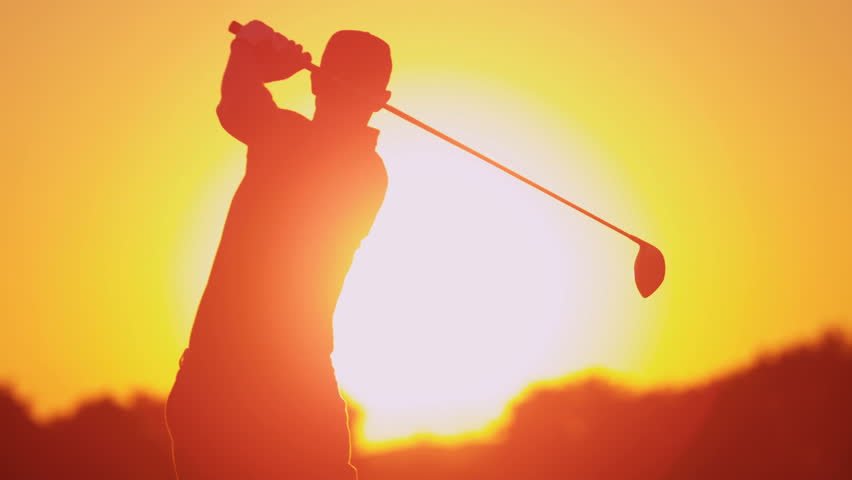 Early Morning Tee Times – Beat the heat by booking your tee time before the temperatures rise.
Hydrate – Start drink water a couple of hours before you tee off, and opt for sports drinks on the course to replenish your energy. Avoid drinks with high alcohol content, caffeine, or high amounts of sugar.
Sunblock – Apply sunblock to all exposed skin to avoid skin damage and sunburns. The higher the SPF the better.
Shade – Walk, wait, or park your cart in shaded areas between shots. On very hot days take a cart instead of walking, and save your energy for your golf game. Add an umbrella to your summer time gear.
Shorten Warm-ups – Limit your time on the range or practice area prior to starting your round to preserve energy.
Dress Accordingly – Stay cooler by wearing fabrics designed to wick away moisture. Wear a wide brimmed hat to shade your face, ears and neck.
Reduce YOUR Temperature – Apply a cold compress or wet towel to your neck between shots.
Eat Smart – Eat small light snacks during your round to maintain your blood sugar levels and maintain your energy levels. Protein bars, nuts and fruit are good choices.
Train at Home – Hit the treadmill or stationary bike to build up your endurance. Your body will thank you when playing in the heat.
Take More Club – You might not be able to hit that 7-iron as far as you'd like if your energy levels are low. Take an extra club to make up for energy being drained in the heat.