ACGT Players Club Memberships
*All Memberships expire one (1) year from date of purchase
Youth On Course
Membership valid for Juniors ages 18 and under
$5 Green Fee at Brackenridge Park, Cedar Creek, Mission Del Lago, Northern Hills, Olmos Basin, Riverside and Willow Springs
$3 Green Fee at San Pedro Par 3 Course and Riverside Par 3 Course
Valid Monday-Friday and after 1pm on Weekends and Holidays
Normal Golf Cart rate applies for eligible operators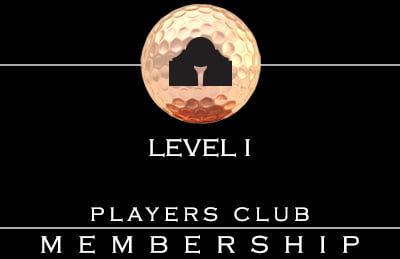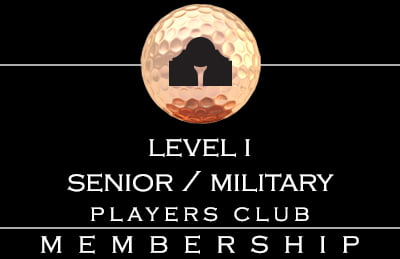 LEVEL I MEMBERSHIP
$21 Off Regular Rates at Brackenridge Park, $6 at Twilight
$8 Off Regular Rates at Cedar Creek including Twilight
$6 Off Regular Rates at Northern Hills, Olmos Basin, Riverside and Willow Springs including Twilight
$3 Off Regular Rates at Mission Del Lago, $6 at Twilight
$3 Off Regular Rates at San Pedro Par 3
$3 Off range balls at San Pedro, Cedar Creek, Mission Del Lago and Northern Hills
6 Free Green Fee Promo codes sent during select months each year and a FREE Birthday Green Fee during week of your birthday
One-Hour early Twilight Times
$5 Discount on Simulator Fees at San Pedro
10% Discount on Individual Instruction Fees
Loyalty Points for each paid green fee, Range Balls and simulator usage. Points redeemable for free green fees
An additional discount on the weekend for Seniors, Juniors and Active Duty or Retired Military personnel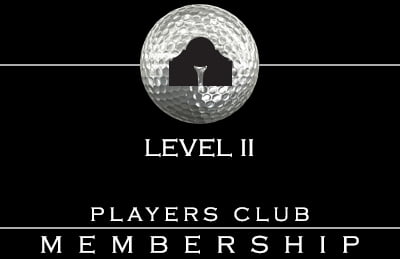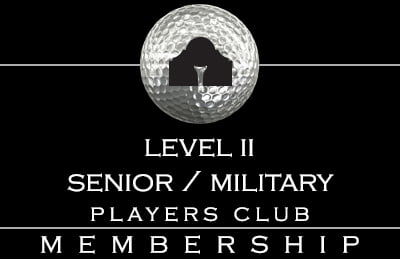 LEVEL II MEMBERSHIP
10 FREE rounds with cart redeemable at Cedar Creek, Mission Del Lago, Northern Hills, Olmos Basin, Riverside and Willow Springs ($10 surcharge to play at Brackenridge Park) No physical card will be issued.  These rounds are attached to your account.
$21 Off Regular Rates at Brackenridge Park, $6 at Twilight
$8 Off Regular Rates at Cedar Creek including Twilight
$6 Off Regular Rates at Northern Hills, Olmos Basin, Riverside and Willow Springs including Twilight
$3 Off Regular Rates at Mission Del Lago, $6 at Twilight
$3 Off Regular Rates at San Pedro Par 3
$3 Off range balls at San Pedro, Cedar Creek, Mission Del Lago and Northern Hills
6 Free Green Fee Promo codes sent during select months each year and a FREE Birthday Green Fee during week of your birthday
One-Hour early Twilight Times
8-Day Booking Window
$5 Discount on Simulator Fees at San Pedro
10% Discount on Individual Instruction Fees
Loyalty Points for each paid green fee, Range Balls and simulator usage. Points redeemable for free green fees
An additional discount on the weekend for Seniors, Juniors and Active Duty or Retired Military personnel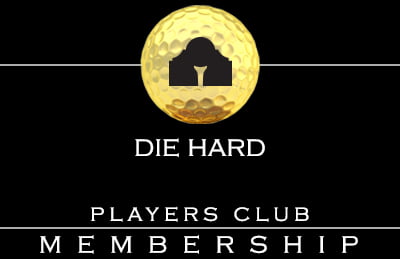 DIE HARD MEMBERSHIP
All Discounts of the Level II membership
Unlimited Golf, All Courses, 7 days per week
Unlimited Golf & Cart (+$1,200).
Monthly Payment Plan available.
VIP Text Club
Text the word GOLF to 62687 and receive special offers from the Alamo City Golf Trail. We will send discounts, course updates, tee time reminders and online-only offers.
*Standard text messaging rates apply.