Summer – Junior Golf Camps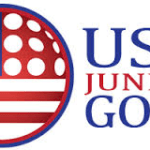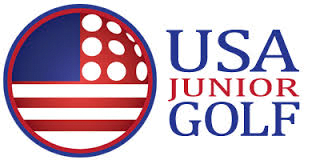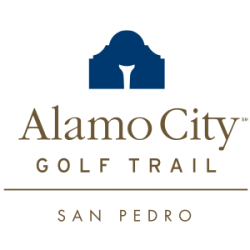 Summer – Junior Golf Camps
Every golfer who registers for the FULL DAY camp in the next two weeks will receive a Callaway USA Junior Golf Stand Bag! A $250 value!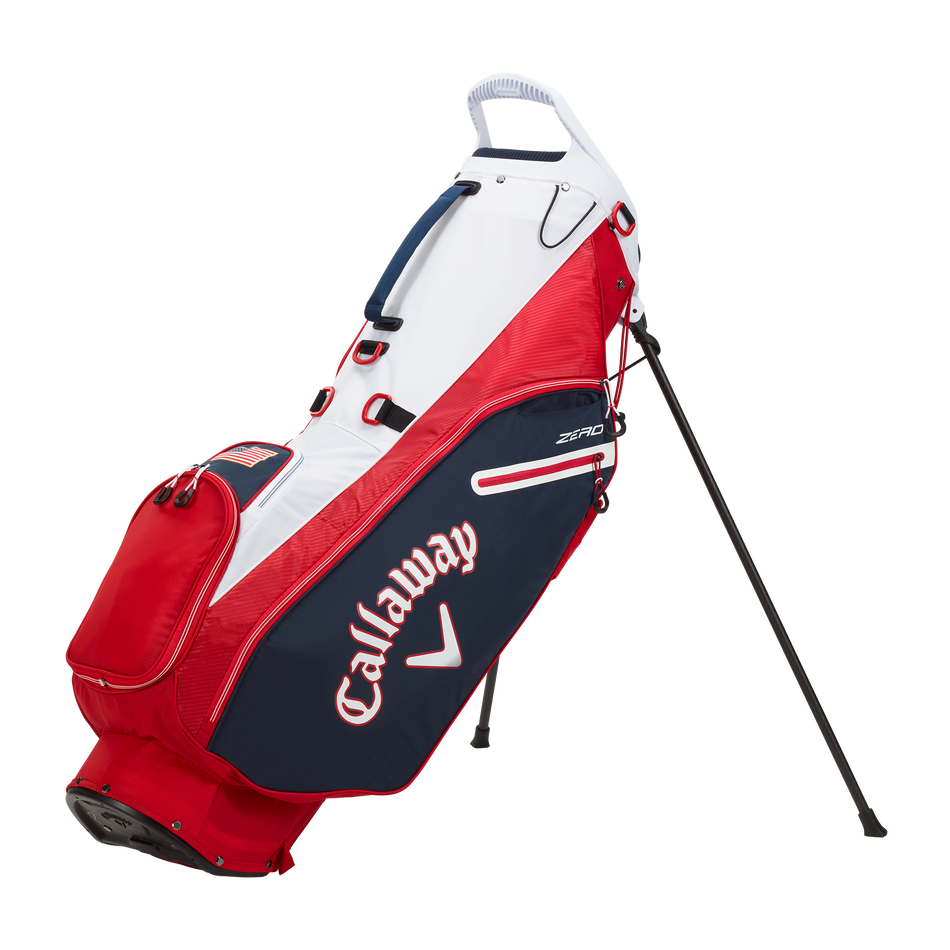 USA Junior golf camps with TRG Entertainment and Joe Caruso trained instructors are designed to improve young athletes' overall understanding of golf. These topics include:
Skills
Rules
Etiquette
On-Course play
Open to all skill levels.
Each participant will receive a USA Jr team hat, towel and sleeve of Callaway golf balls.
Class size limited to 12 junior golfers
The USA Junior Training program is the nation's first long term player development program. The program contains five teams or "levels". The Mission of the program is to:
• To mentor, guide and encourage our athletes and to make a difference in their lives.
• To provide young people with a world class coaching environment in a positive and inspirational manner.
• To develop our athletes into nationally and internationally ranked junior golfers.
• To provide our athletes with some of the best coaching and training facilities in the nation.
Sessions Available:
May 24th – May 28th
May 31st- June 4th
May 31st- June 4th
June 7th- June 11th
June 14th- June 18th
June 21st- June 25th
June 28th- July 2nd
July 5th- July 9th
July 12th- July 16th
July 19th- July 23rd
July 26th-July 30th
Session Times:
Half Day Camp – 9:00 am – 12:00 pm daily
Full Day Camp – 9:00am- 4:00pm (lunch is included at San Pedro from 12-1 for full day camps)
Cost:
$250.00 per session for the half day camp
$475.00 for the full day camp
Summer – Junior Golf Camps FAQs
Here are some Frequently Asked Questions about Summer Junior Golf Camps
How old do you need to be to participate?
Ages 5 and up are welcome.
Is lunch provided?
If you sign up for the All Day Camp (9am-4pm) lunch is provided from 12pm-1pm at San Pedro.
What time is Drop off and Pick up?
You can drop off your junior golfer at 8:55am and pick them up at 12:00pm for the half day and 4:00pm for the all day camp.
Do you need to have golf clubs to participate?
Yes, we would like you to have golf clubs of your own to participate. If you need assistance in finding clubs or where to purchase please contact info.tomrelfgolf@gmail.com