Relining Ponds at Brackenridge Park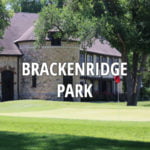 One of the many projects we're undertaking this year, is relining the pond at Brackenridge Park. We've drained the southern portion of the pond and are waiting for the liner to arrive. Please pardon the mess, we'll be finished as soon as possible.
While the pond might look "dry" it most definitely is not and will not hold your weight when walked upon. Please stay out of them for your own safety.
The finished product will have a much improved look for years to come.
---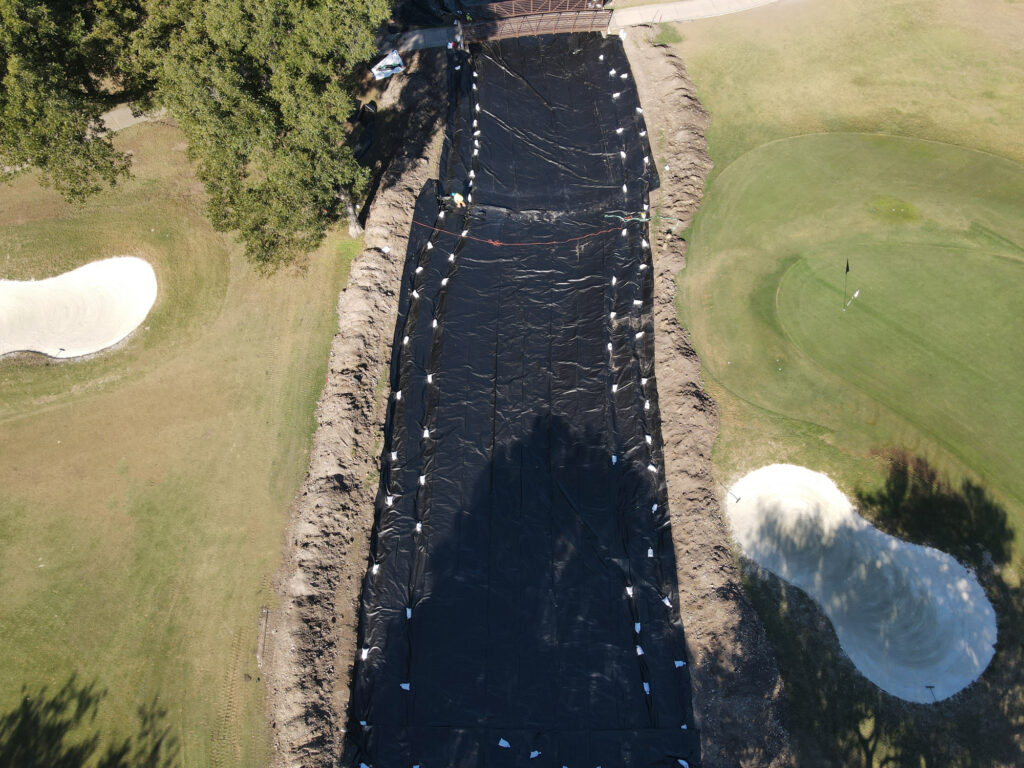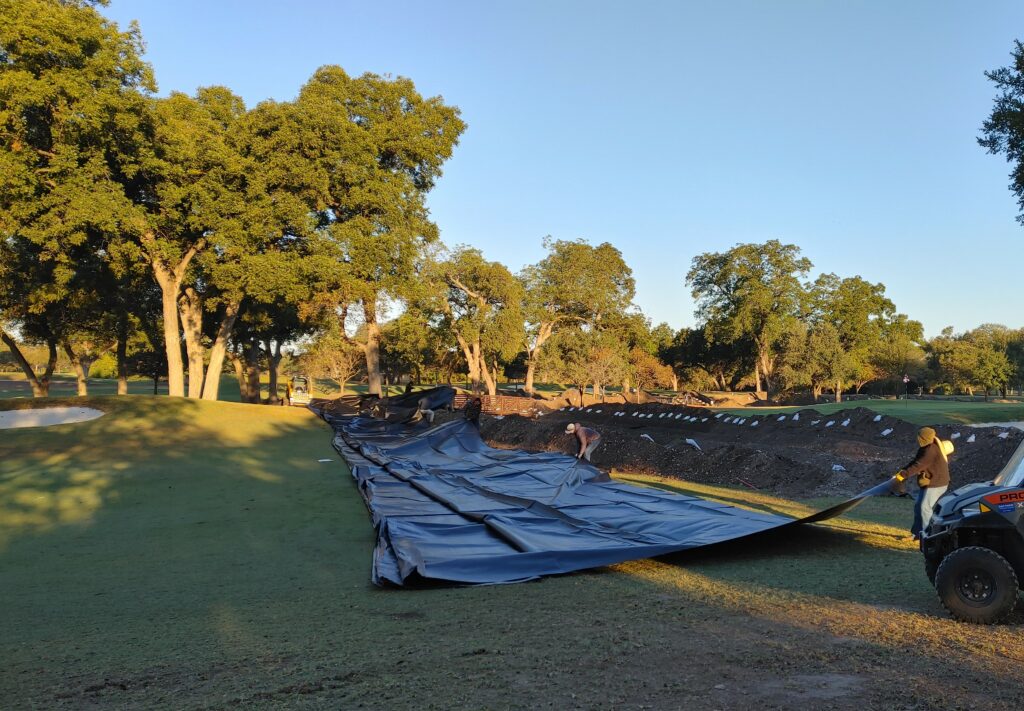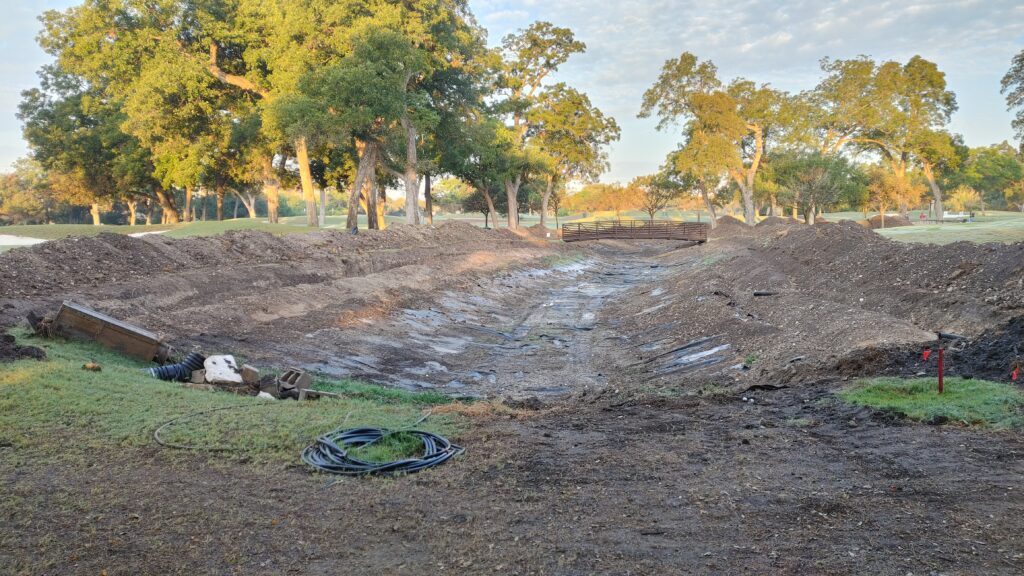 ---