Pace of Play Flagging System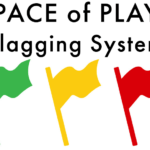 The Alamo City Golf Trail is implementing a new rangering procedure that will make communication between our golfers and our marshal/rangers seamless.  ACGT has created a flagging system that will allow our marshal/ranger to communicate with golfers without having to disrupt play.  The flag system works as follows:
Green Flag:
You are on Pace! Thank you!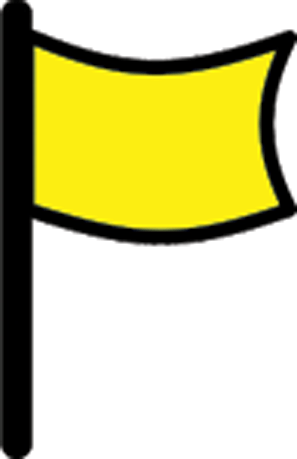 Yellow Flag:
You have fallen behind the group in front of you, please pick up the pace of play.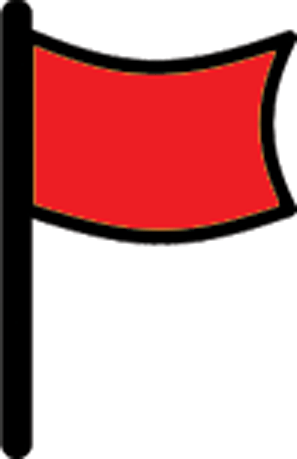 Red Flag:
Pick up your ball and move to the next hole, cart number will be noted.  If your group gets a second red flag, the course manager will be out to address the situation and you will be asked to make changes to your play.  Changes could include letting a group or more play through, skipping a hole(s) to increase pace, or an end to your round.
We hope our patrons respect the decisions our team members set forth for the benefit for ALL golfers.