Ryegrass Overseed at Driving Ranges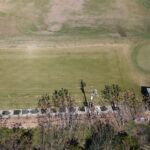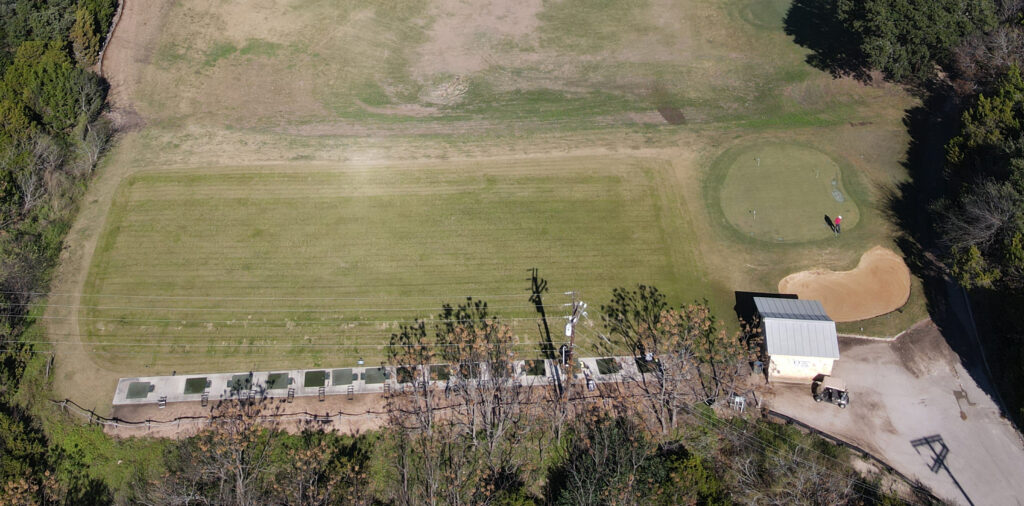 We have just completed overseeding the tee decks at Cedar Creek, Northern Hills, and San Pedro.
This means that all three of these ranges will be off mats only for a few weeks while the winter ryegrass takes root. Please staff off the grass, we'd like to be healthy enough to reopen as soon as possible.